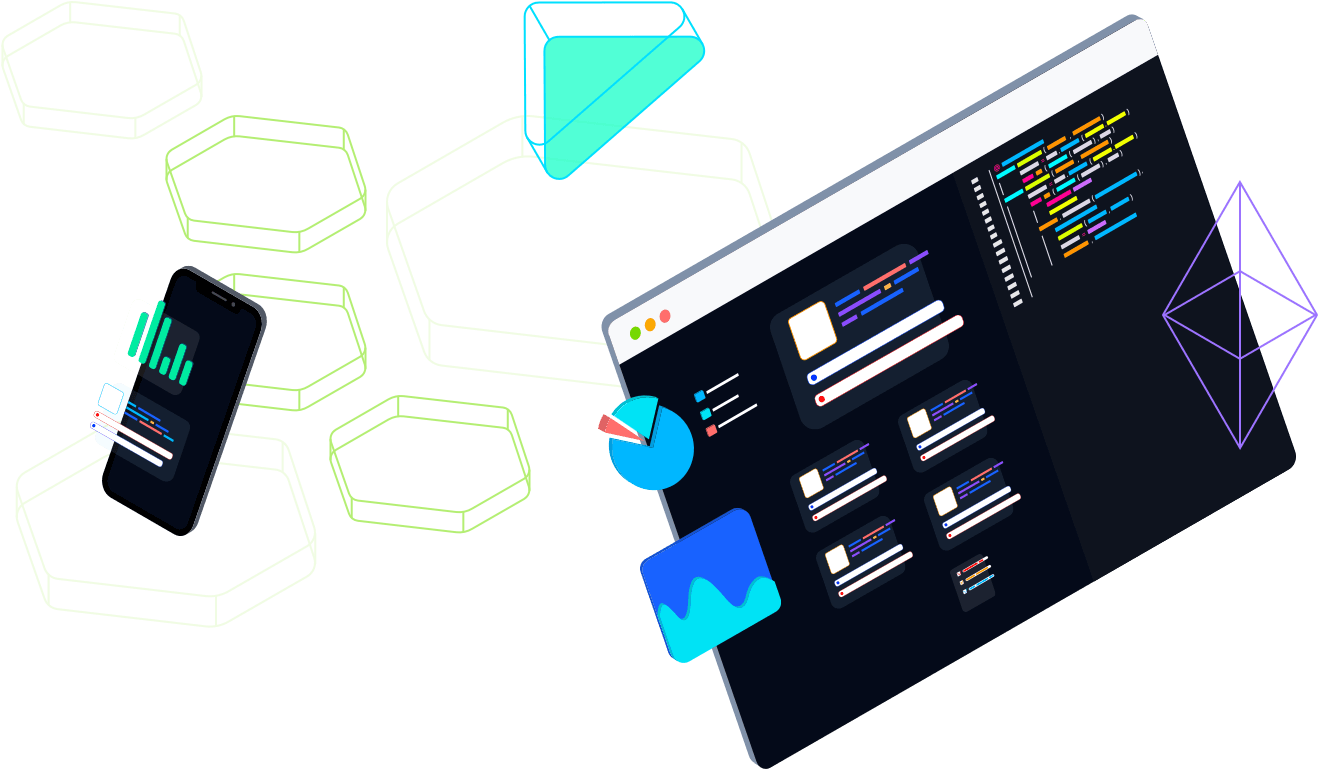 Welcome to the most reliable CMS hosting.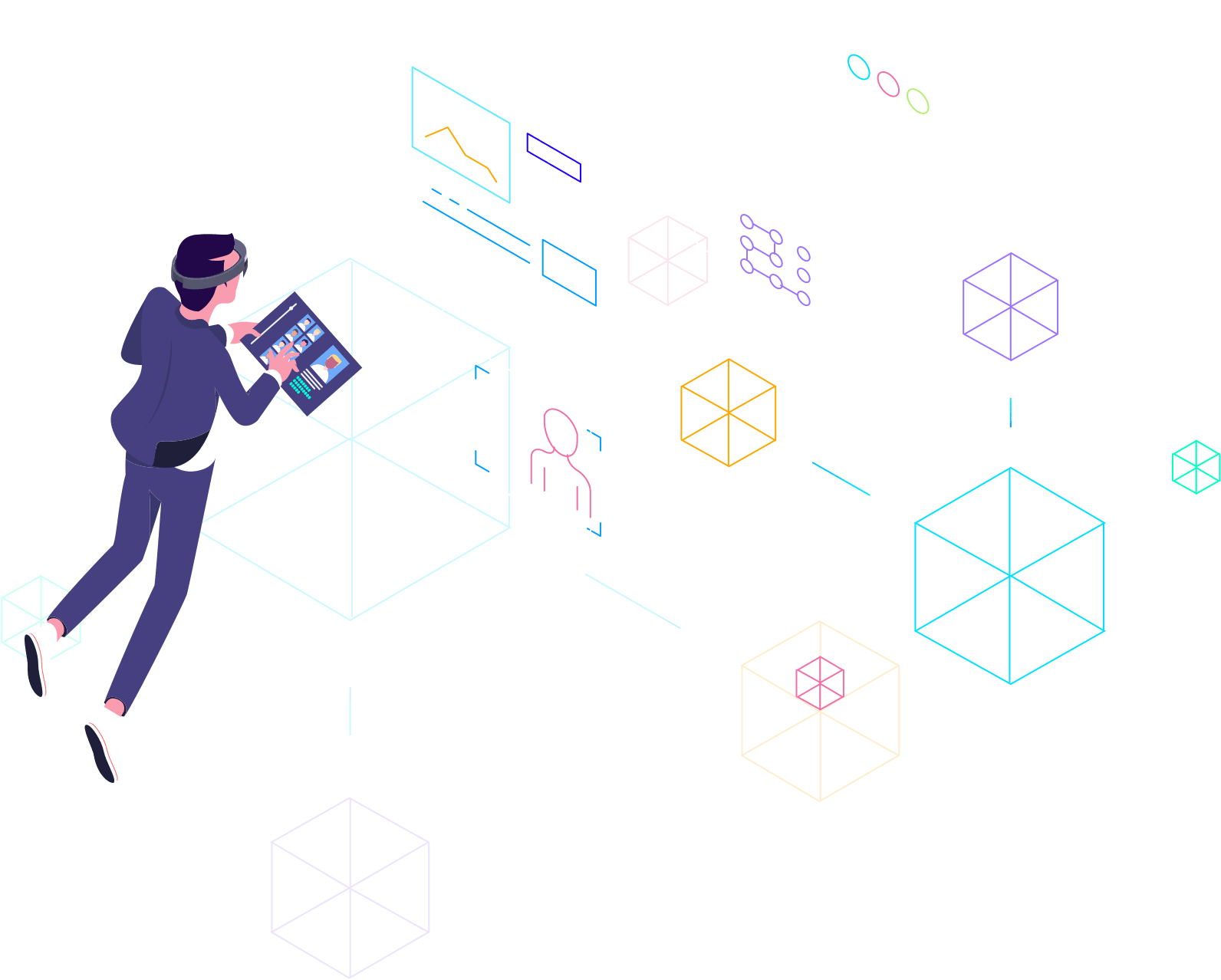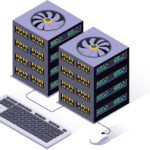 Self-Healing Architecture
Automated monitoring to restart or rebuild server resources.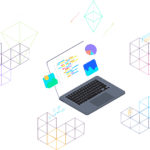 Fast CDN
Load your assets from the nearest data center around the world.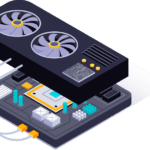 Web Application Firewall
Stop malicious traffic before it ever reaches your site with our WAF.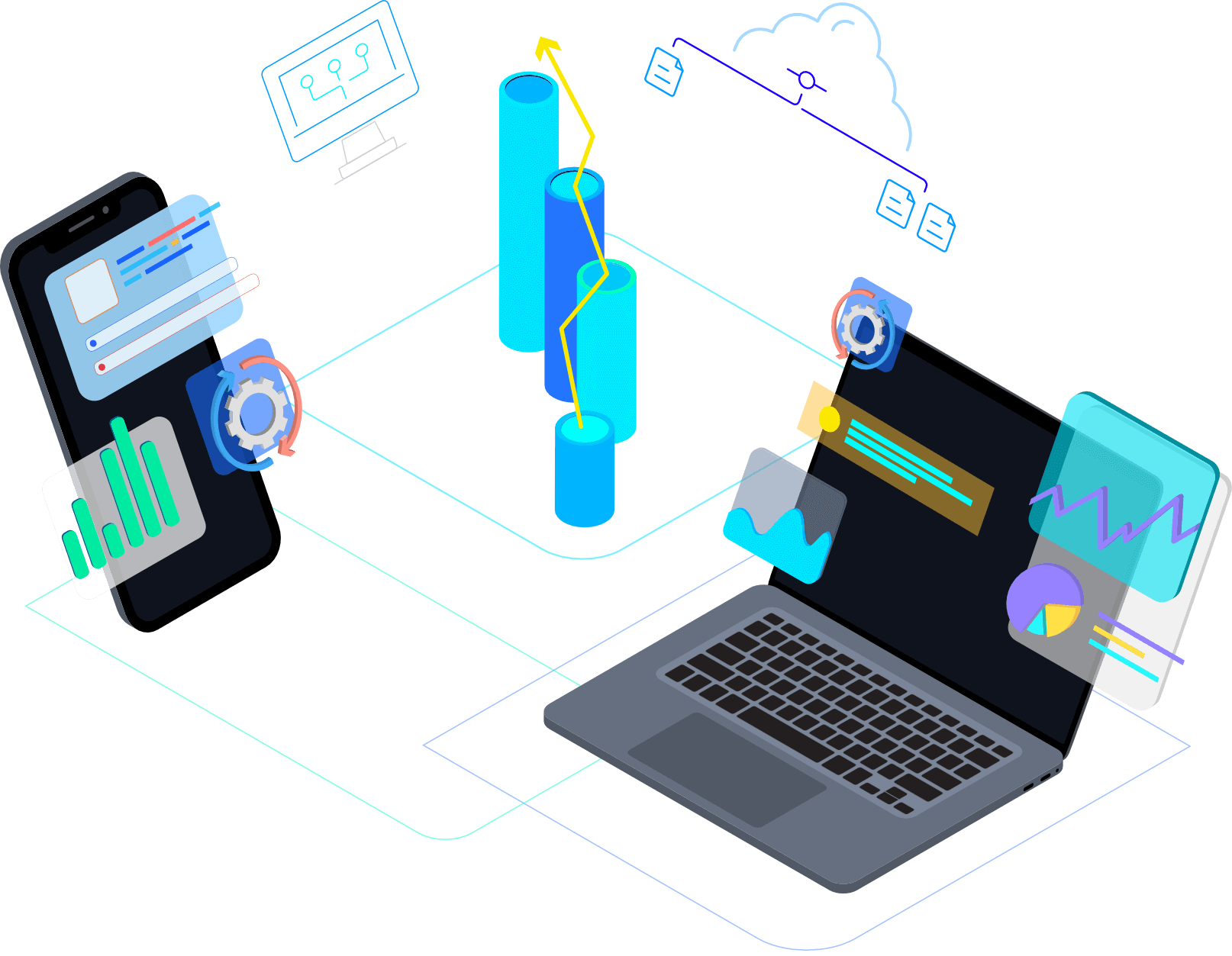 Free SSL Certificates
Automatically create your SSL Certificate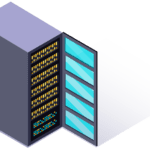 Nightly Backups
Automate incremental backups with nearly instant restores.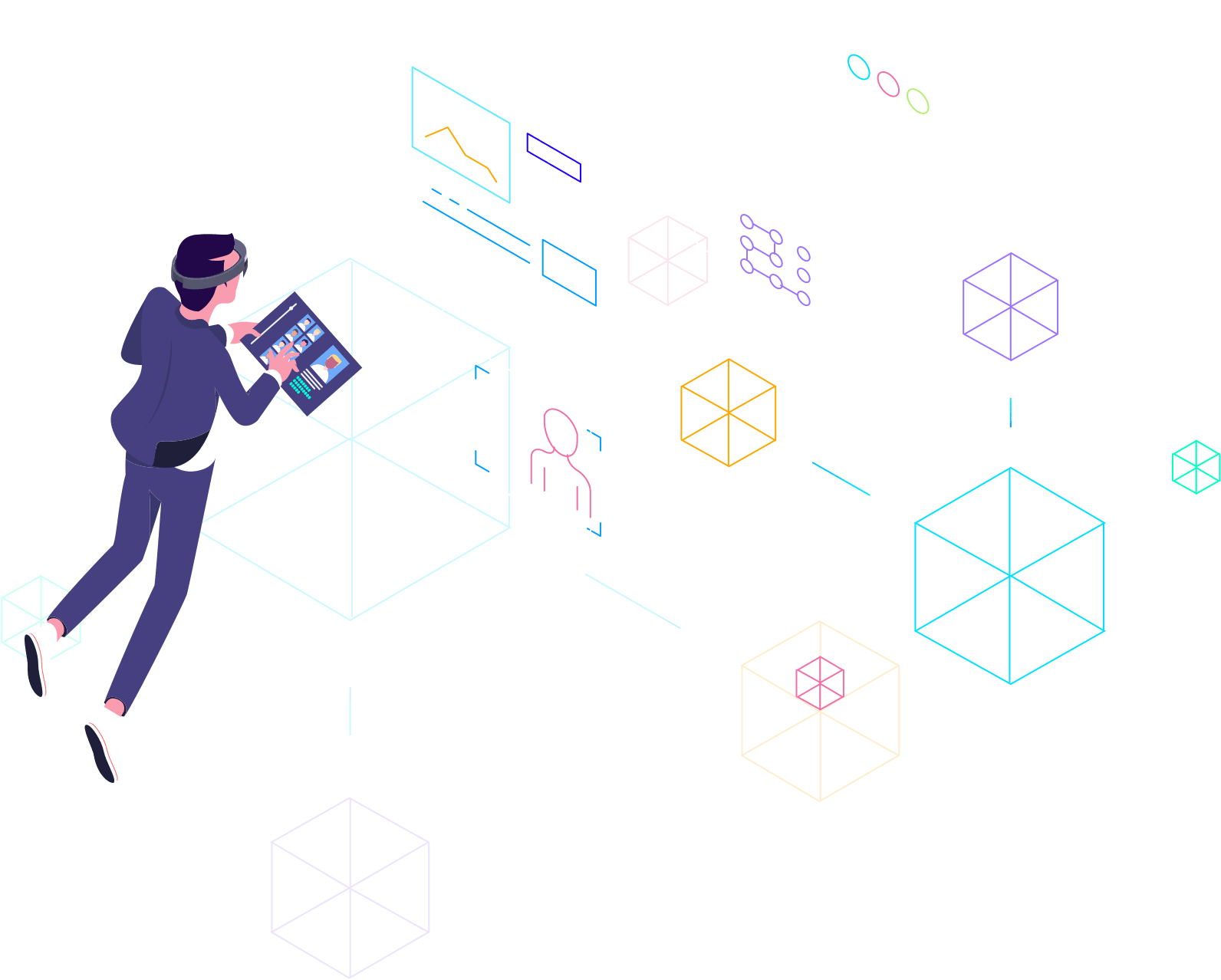 Free Email Accounts
Create up to 10 email forwards @yourdomain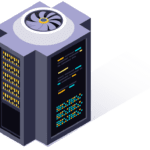 Dedicated IP
For security, SEO, and reliability - nothing here is shared.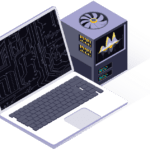 Security
File scanning, firewall, two-factor authentication, and more.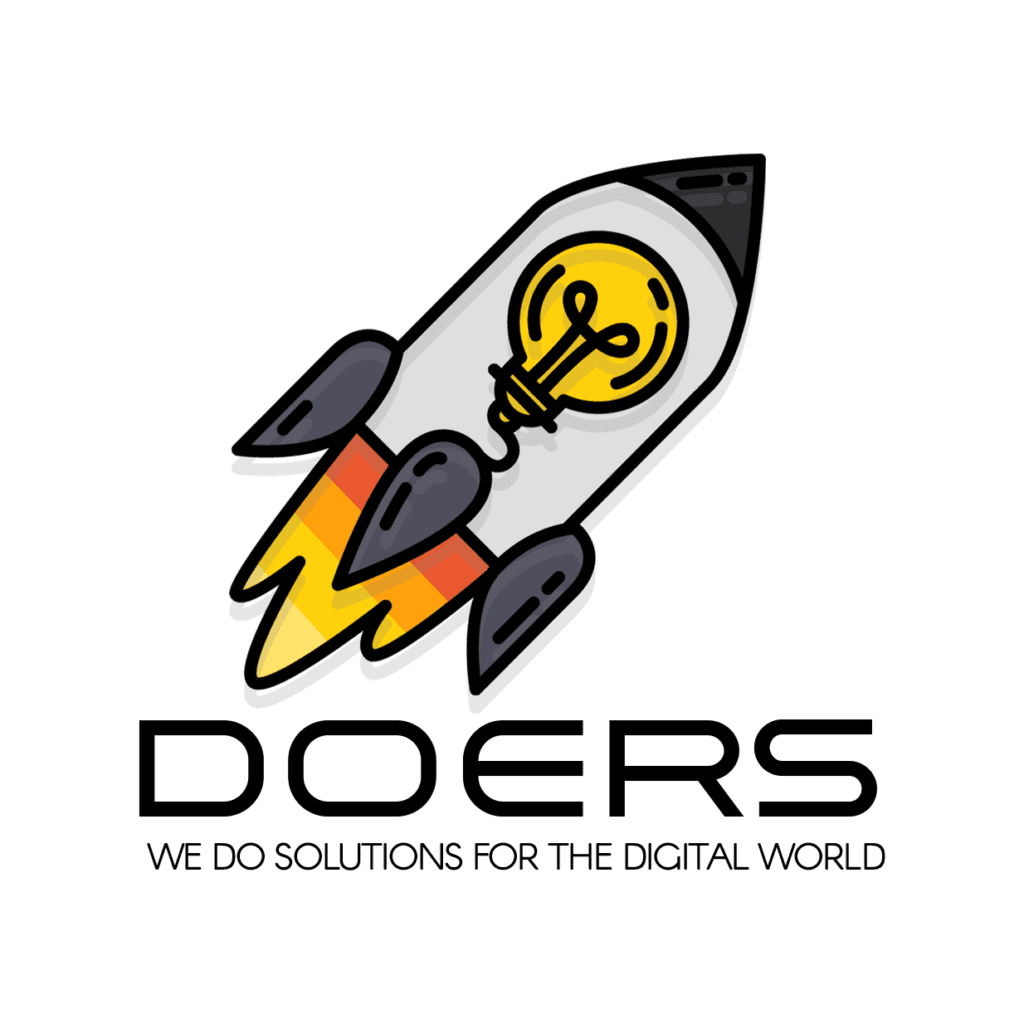 Innovative Businesses Trust Host+
We're innovative. We've been around since 2008 and no one can touch us in this space.